wed18aug9:00 am3:00 pmFall 2021 GFA Sec 1 Intro Film & TV Post Production-(Trilith )9:00 am - 3:00 pm Things to Do:Classes + Workshops,Community Events
Event Details

Introduction to Film & TV Post-Production, combines classroom instruction and hands-on experience with industry-standards and equipments.

The Georgia Film Academy(GFA) non-credit certification program is comprised of 18 credit hours specifically designed to provide students with a basic level of on-set film production skills, knowledge, and experience with film-industry standard organizational structure, professional equipment, and on-set procedures.

The first course, Introduction to On-Set Film Production, combines classroom instruction and hands-on experience with industry-standard equipment.  The GFA also offers Specialty Craft Courses for advanced training in specialized crafts like Set Construction & Scenic Painting, Lighting & Electric and Grip & Rigging, Post Production/AVID and Production Accounting & Office Management.

Eligible students may apply for the competitive GFA Film & Television Production Internship course where they learn and hone their craft while working on the crew of a professional production.

 

Introduction Film & TV Post-Production

Fall 2021: Wednesday, August 18  – Decmeber 7

Location:  Trilith Studio, 461 Sandy Creek Road, Fayetteville, GA 30214

To Register: https://gfaatc.eventbrite.com

Course Fee: $750

For information call 404-225-4487 or email [email protected]                

 

The GFA is a unique-in-the-nation, state-wide effort which will provide you with:
 Multi-disciplinary training by professionals in the film, TV and new media industries.
 In classroom coursework coupled with on-set, hands-on training.
 Opportunity to work on "real world" projects in order to develop recognized film credits, through partnerships with professional productions.
 Hands-on instruction and training working with a package of professional equipment (cameras, sound gear, lights, etc.) as well as production trucks, generators and sound studio space.
One-on-one job counseling to include resume preparation, job research and job placement outreach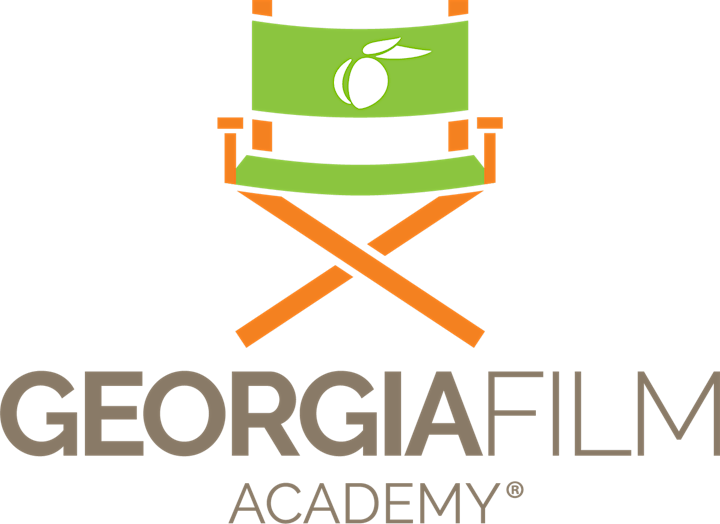 Time

(Wednesday) 9:00 am - 3:00 pm
Location

Trilith Studio

461 Sandy Creek Road, Fayetteville, GA 30214